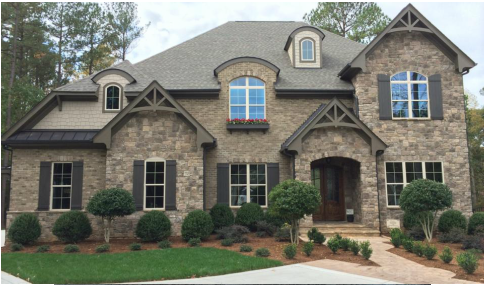 MANUFACTURED STONE VENEER
STONEROX
ELDORADO STONE
DUTCH QUALITY
STONECRAFT
We're here to beat everyone's price on manufactured stone.


Just CLICK on the picture to see the full line.

---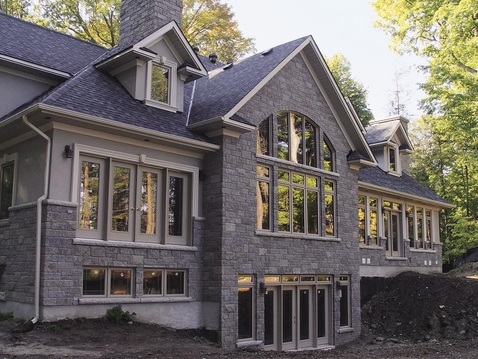 FULL-BED MANUFACTERED STONE
CENTURY STONE
ARTISTE
VIVACE
FINESSE
LEGATO





Just CLICK on the picture to see the full line.
---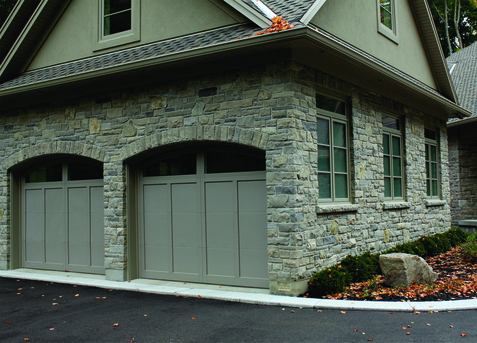 MASONAL NATURAL STONE VENEER

NO price increase for 2016
Over 60 varieties
Lasts forever - Really!
Natural stone Hearths & Mantles
Natural stone Steps & Caps
Full-bed stone in all varieties
We are the lowest price Masonal dealer


Just CLICK on the picture to see the full line.

---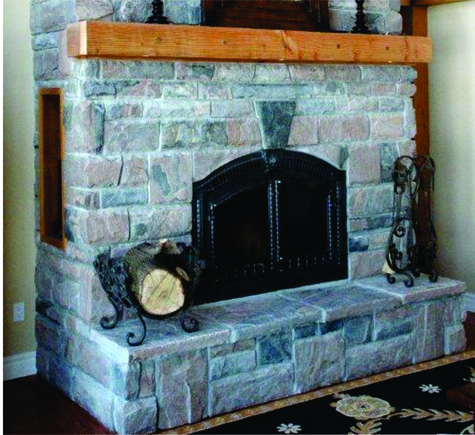 REAL MUSKOKA GRANITE

When only the very best will do
Variety of styles and colours
Also lasts forever
Granite Hearths & Mantles
Granite Steps & Caps
Available in veneer or full-bed






Just CLICK on the picture to see the full line.



---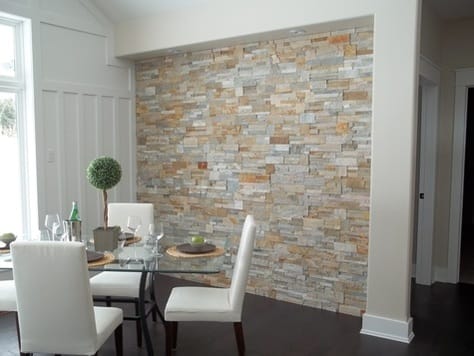 NATURAL STONE PANELS

Real stone in easy to install panels
Great for do-it-yourself projects
Variety of colours
Available from your local retailer
See last page of this website for store locations



Just CLICK on the picture to see the full line.
---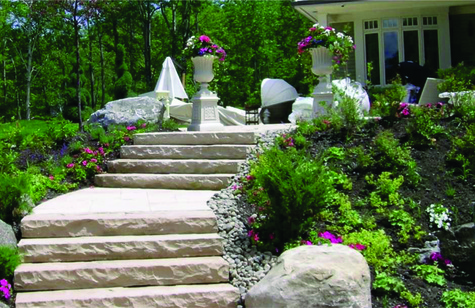 LANDSCAPING STONE

Flagstone
Steps
Walls
Coping
Pool Surrounds
In Granite, Limestone & Concrete

Just CLICK on the picture to see the full line.
---
WE'RE BIG INTO FIREPLACES TOO
Granite, Limestone, Marble, Slate, Porcelain, Ledge rock.......any style, any size.
Just CLICK on the picture to see the full fireplace section.


ATTENTION DESIGNERS:
We are your source for imported and exotic materials as well.
Let us help you bring something to the table your customer has never seen before

WE CAN SUPPLY YOUR COMMERCIAL STONE NEEDS AS WELL
Please ask for your Stones Ideas CD......It's free.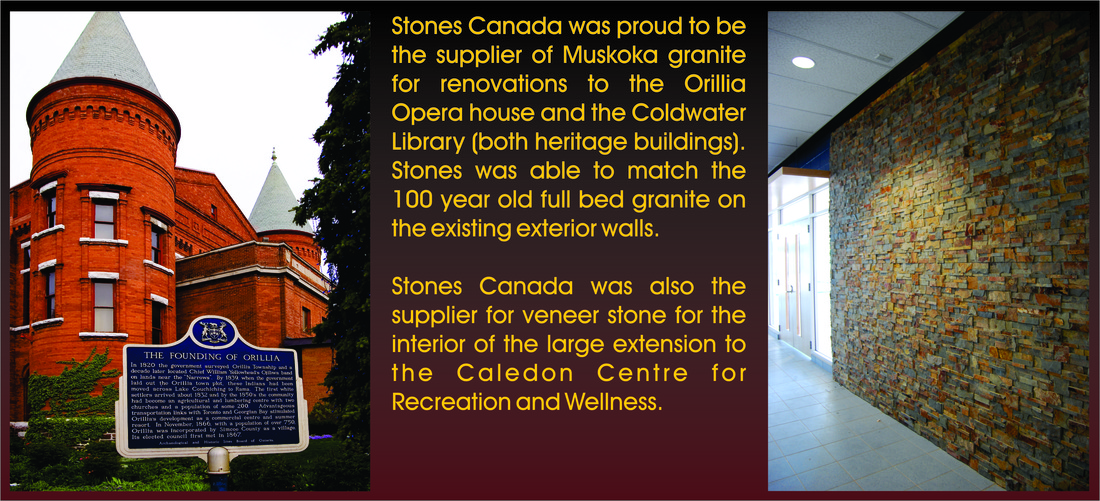 WE HAVE A LIMITED SUPPLY OF KEYSTONES.....at really low prices
In both Full-bed and veneer thickness
We also carry Indiana Limestone sills


---
Here's just some of the projects we have supplied stone for.
NEW styles at STONES from Masonal Stone
We are the lowest price dealer for Masonal Stone in Ontario. Just click on picture to enlarge

SO, WHAT ELSE IS NEW!
JUST SOME OF THE RECOMMENDED CONTRACTORS WE HAVE USED.CUSTOM STONESCAPES (416) 522-7116 TYLER McLEODHOMES BY DAYCORE (705) 792-0580 BOB & LINDA GRAVESBEAUMONT CONSTRUCTION LTD. (705) 323-7613 SCOTT BEAUMONT www.beaumontconstructionltd.comICF GROUP (705) 796-2936 JOHN DESHAIESDAN FORGET CONSTRUCTION (705) 533-2845 DAN FORGET www.danforgetconstruction.com
KERRISON CONTRACTING (416) 712-2851 FRED KERRISON www.kerrisoncontracting.comFOXGLOVE DESIGN (705) 812-2421 MICHELLE MAJOR www.foxglovedesign.caJOSEFIK DESIGN AND BUILD (705) 322-8148 JAMIE JOSEFIK www.josefik.caSTONEWORKS MASONRY (705) 725-6759 DONNY WILSON www.stoneworks-masonary.caPETER OSTI MASONRY (705) 716-1763 PETER OSTISTONE DESIGN (705) 571-3019 ADAM SAUNDERSAL STEWART MASONRY (705) 549-5895 AL STEWARTA & K MASONRY (705) 534-3545 AL DESJARDINS PERKINSFIELD KITCHEN + BATH (705) 527-6116 MIKE DESROCHES www.perkinsfieldrustic.com
ONTARIO HOME RENOVATORS (905) 586-1705 STEPHEN PROCHER www.ontariohomerenovatorsassociates.ca
QUINLAN & CO. LTD. (705) 487-2245 JOHN & SUSAN CLARKE www.quinlanandco.com.....or bring your own.
Your supplier of high quality stone and tile at low prices...right here in Ontario.